Data solutions for suppliers and retailers
Keep track of price changes, promotions,
product content and online positioning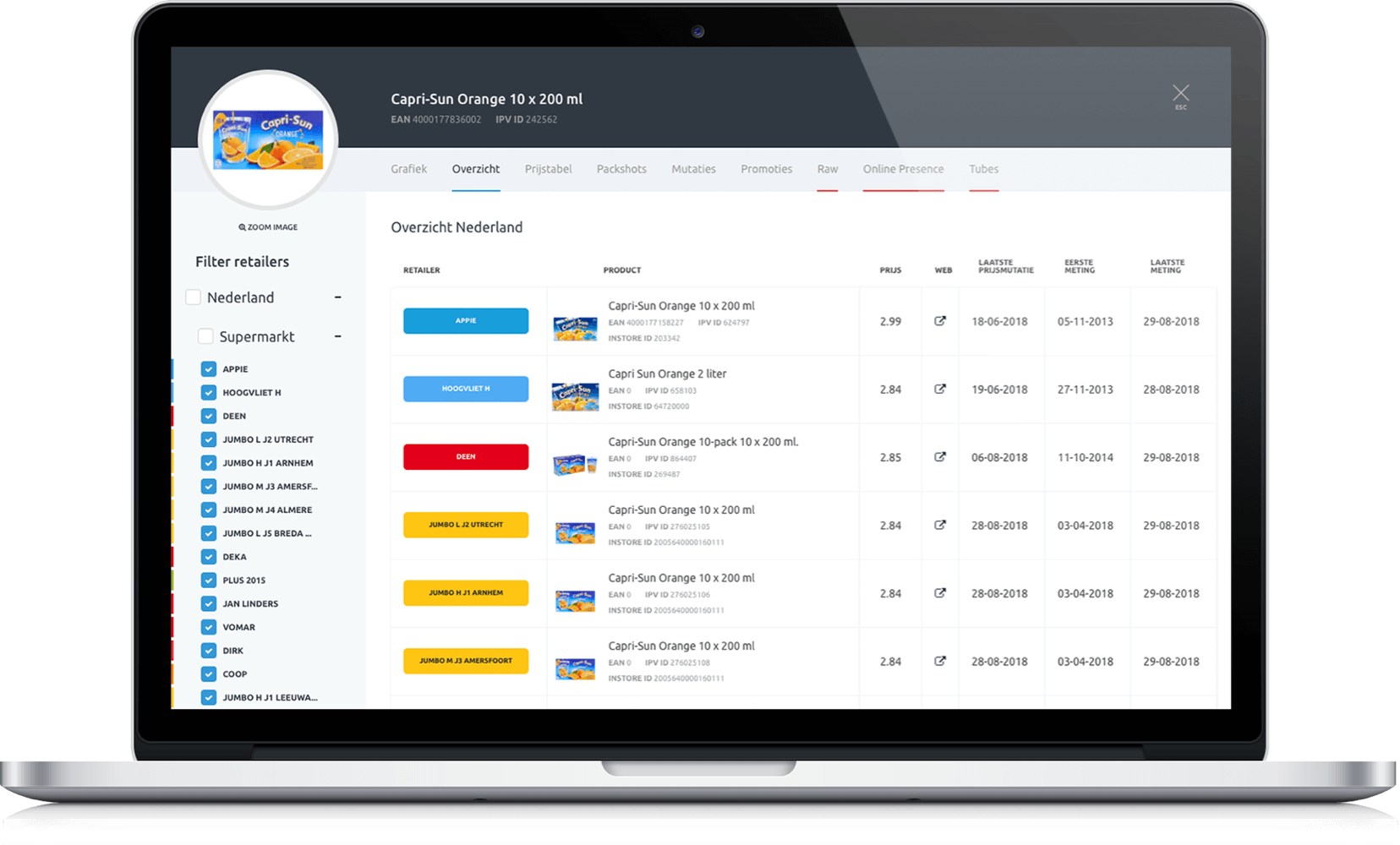 13y
Of collecting data
4.5m
Price checks per day
300+
Retailers on board
16
Countries on board
About IPV Data
Price, promotion, and e-commerce data and insights
With our data and tools, you are always informed about what is happening in your assortment and that of your competitors. This way, you can respond to the most recent market movements and make the most well-informed decisions. Read more on our services page or feel free to contact us for more information.
What we measure
Price, promotion, and e-commerce measurements brought together in user-friendly tools.
Media
We often appear in the news.
From our data and tools, we observe precisely what is happening in the retail market, which often leads to interesting insights and articles.
What we measure
We provide data from various industries and segments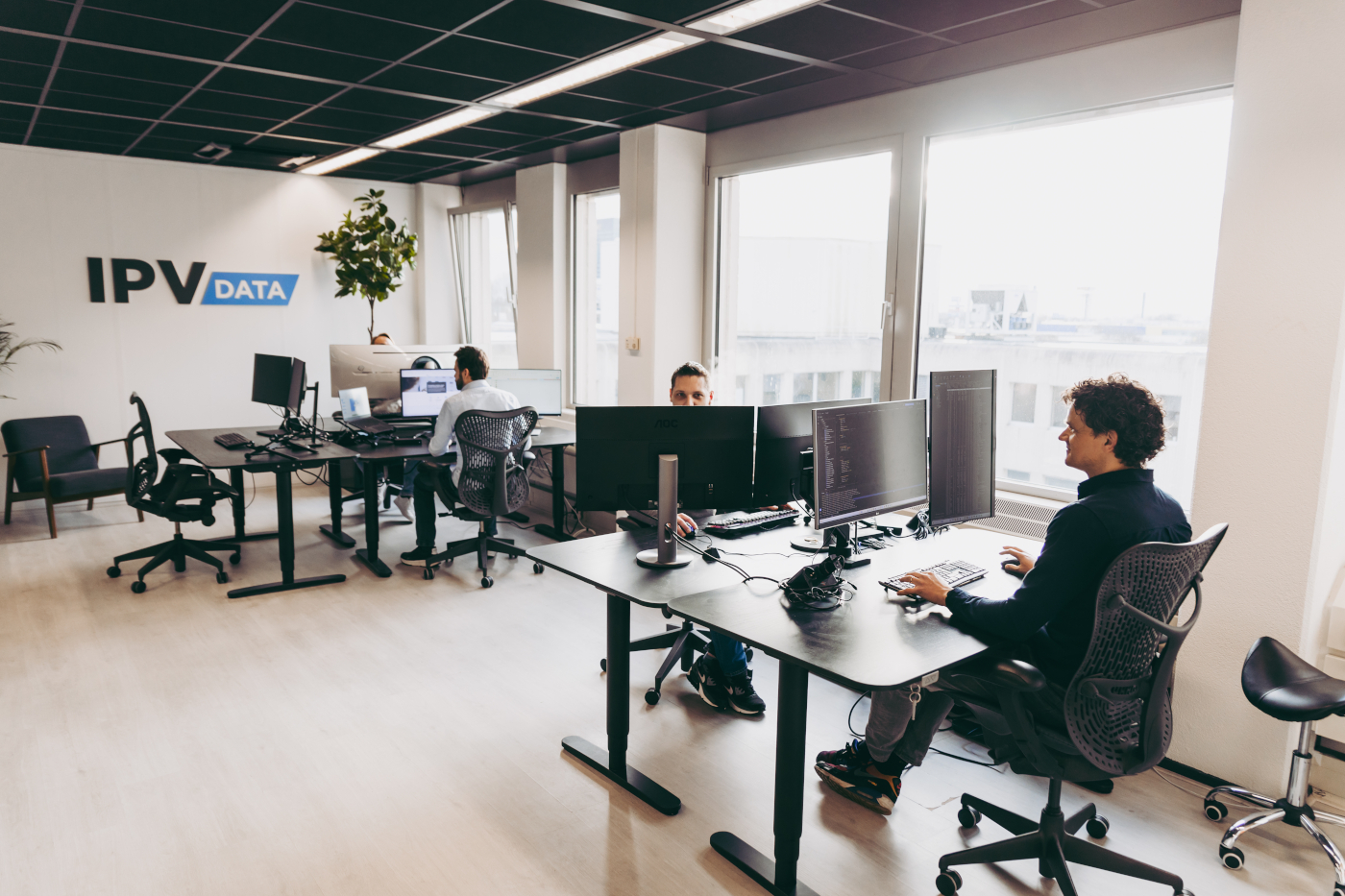 IPV Data
About IPV Data
Established in 2010, dedicated to providing suppliers, retailers and research agencies with efficient insights into price, promotion and e-commerce data.
More about us