Our services
With our data and tools, you are always informed about what is happening in your assortment and that of your competitors. This way, you can respond to the most recent market movements and make the most well-informed decisions. Read more on our services page or feel free to contact us for more information.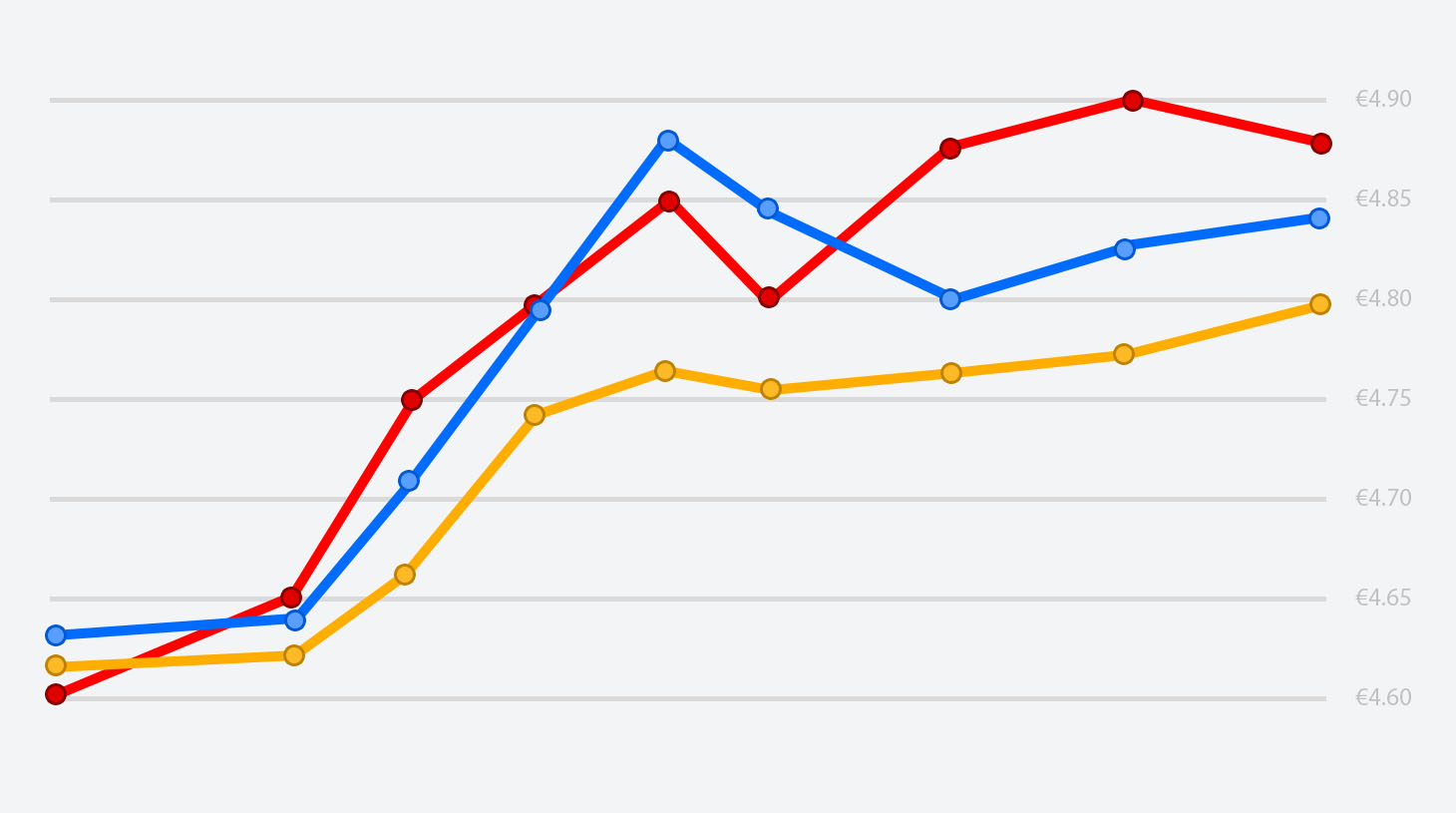 What we measure
Price Data
We assist suppliers and retailers in efficiently obtaining large quantities of actual and historical price measurements which we transfer into feeds, exports and tools that allow our customers to directly start working with data.
Explore
What we measure
Promotion Data
We make sure you are up to date on promotions of the running week and all activities from the recent past, both online and in leaflets. By linking this data to sales figures, we also help customers in assessing promotion effectiveness.
Explore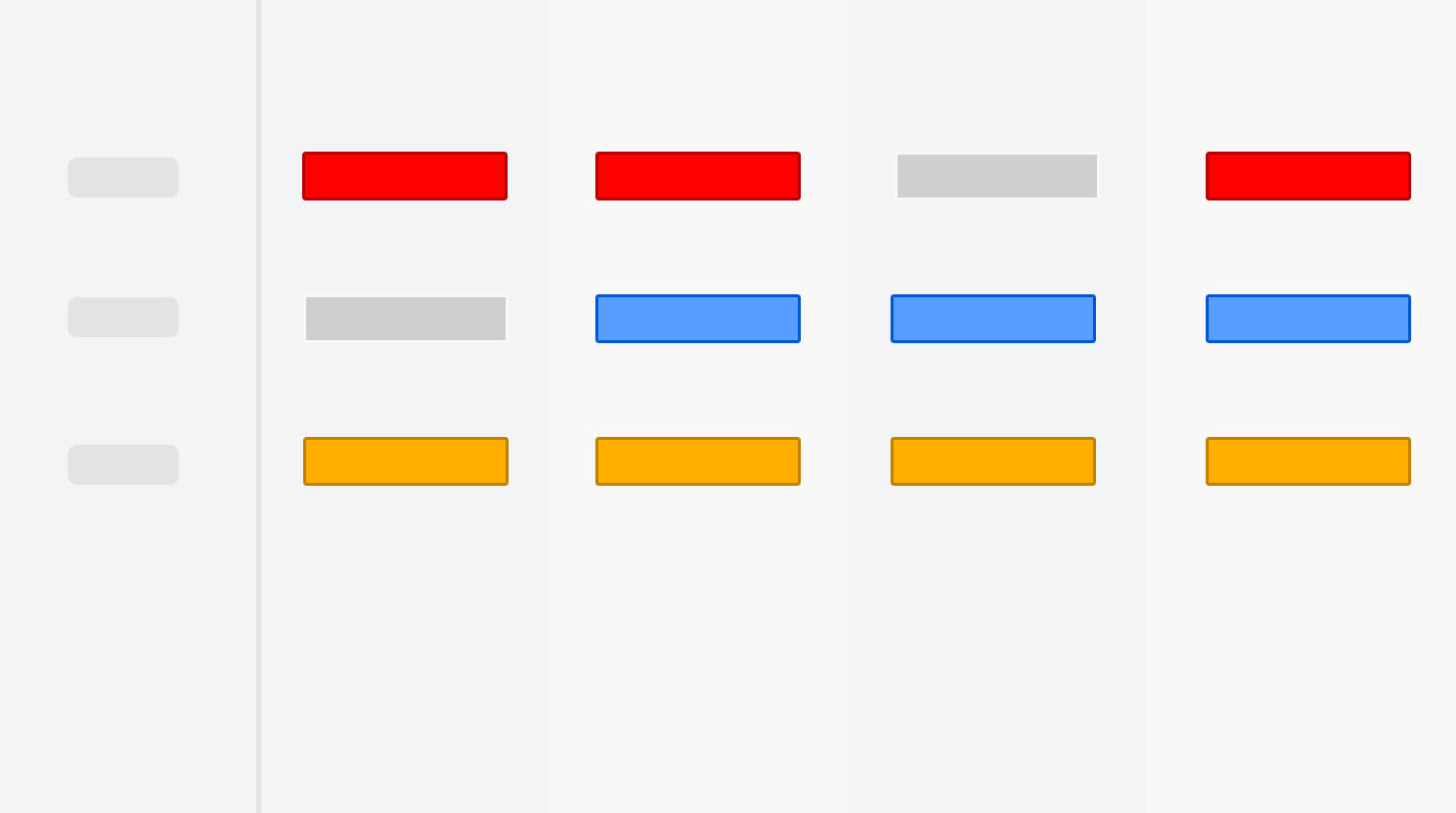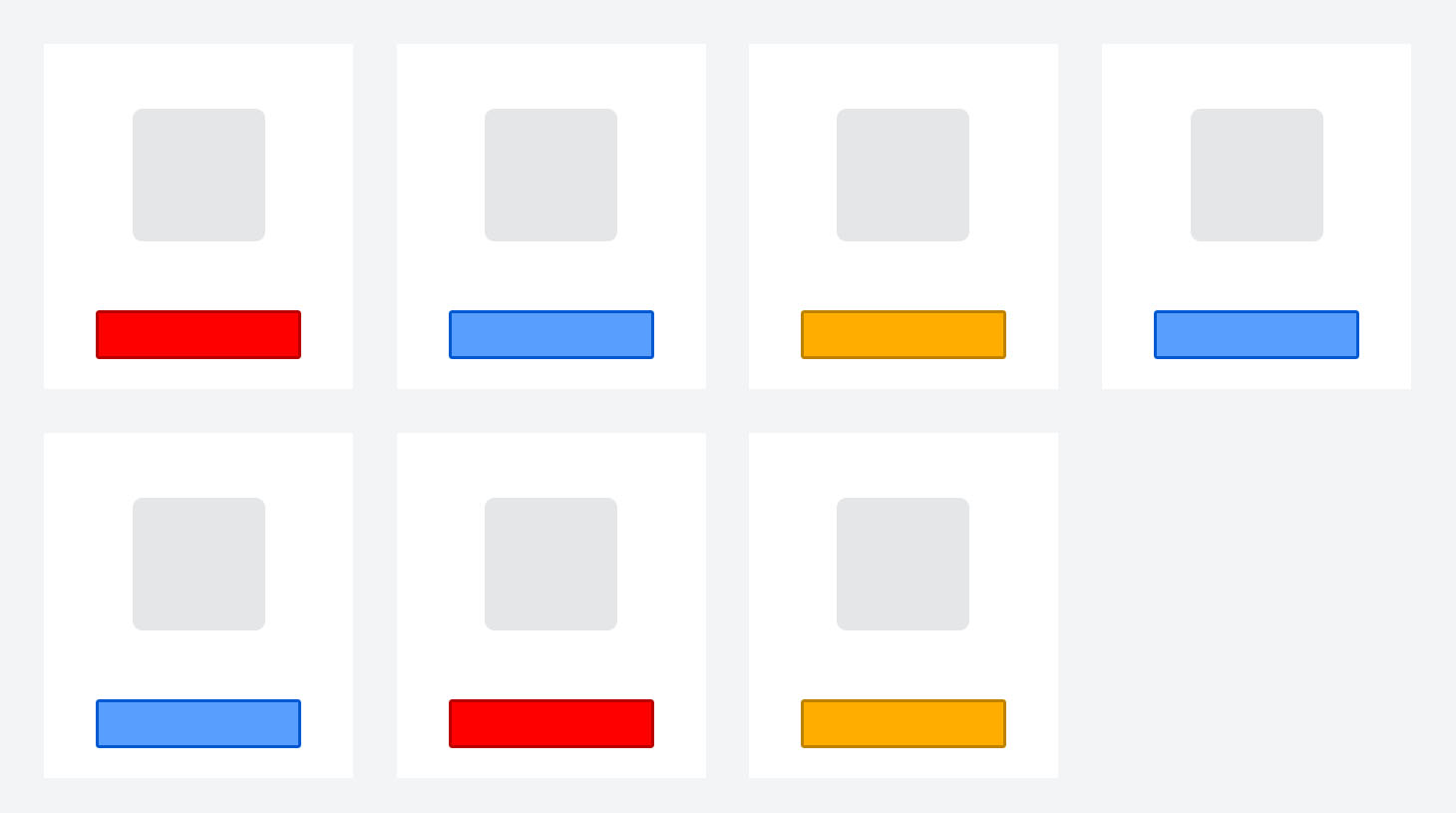 What we measure
E-Commerce Data
The optimization of the "online shelf" is becoming increasingly important. To convert website visits into product purchases, the product needs to be easily found and provide customers with the right product information. Our E-commerce tools provide insights into the quality and opportunities for optimizing your online presence.
Explore