E-Commerce Data
The optimization of the "online shelf" is becoming increasingly important. To convert website visits into product purchases, the product needs to be easily found and provide customers with the right product information. Our E-commerce tools provide insights into the quality and opportunities for optimizing your online presence.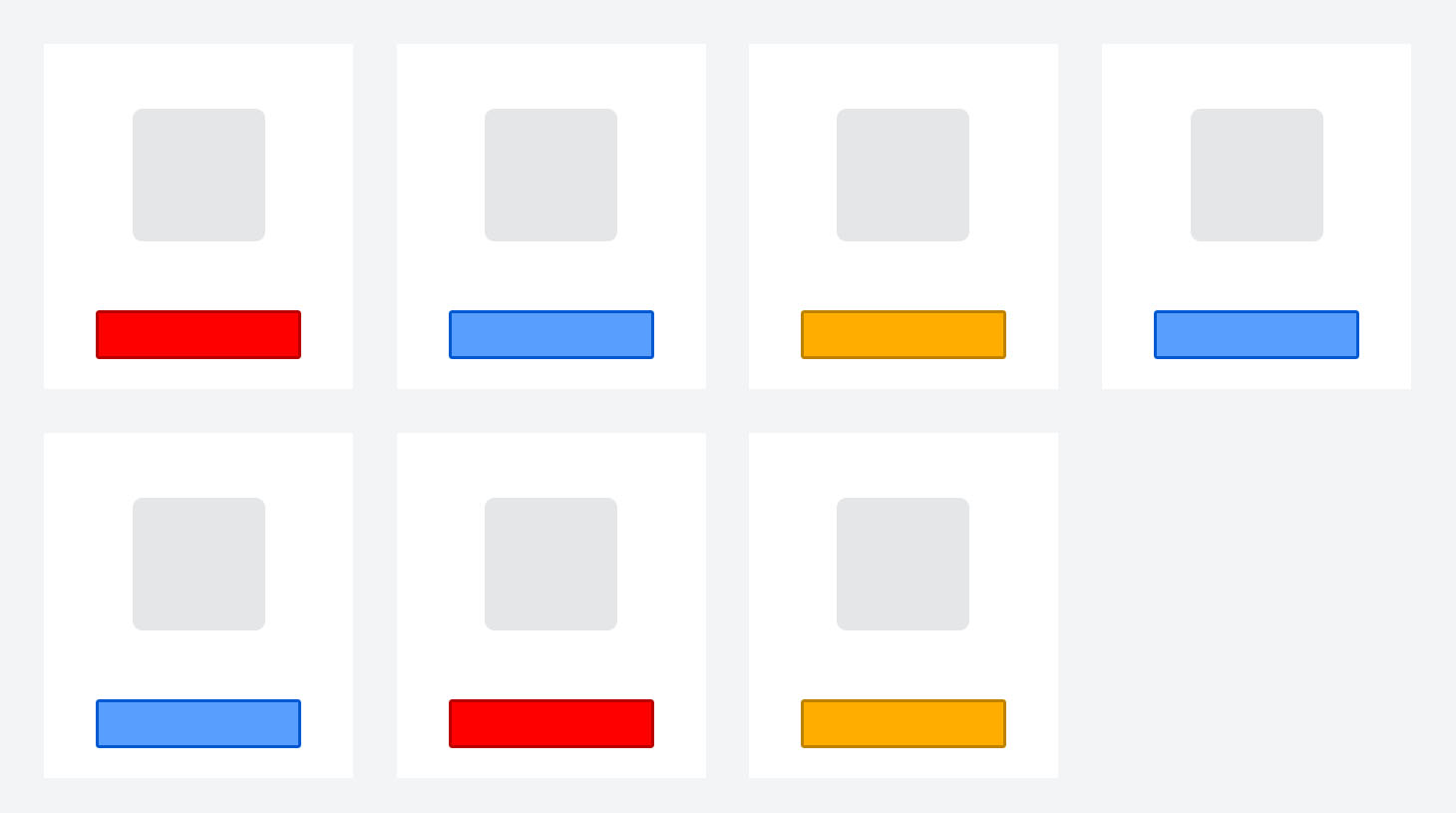 Services
Content Tool
The presentation of products online largely determines the online sales outcome. The content tool provides insight into how your products are displayed on the online shelf and identifies opportunities for conversion optimization.
Read more
Services
Positioning Tool
In order to optimize online conversion and sales, you need to know where your products are displayed in the navigation of retailers. We measure how and where your products can be found on the online shelf.
Read more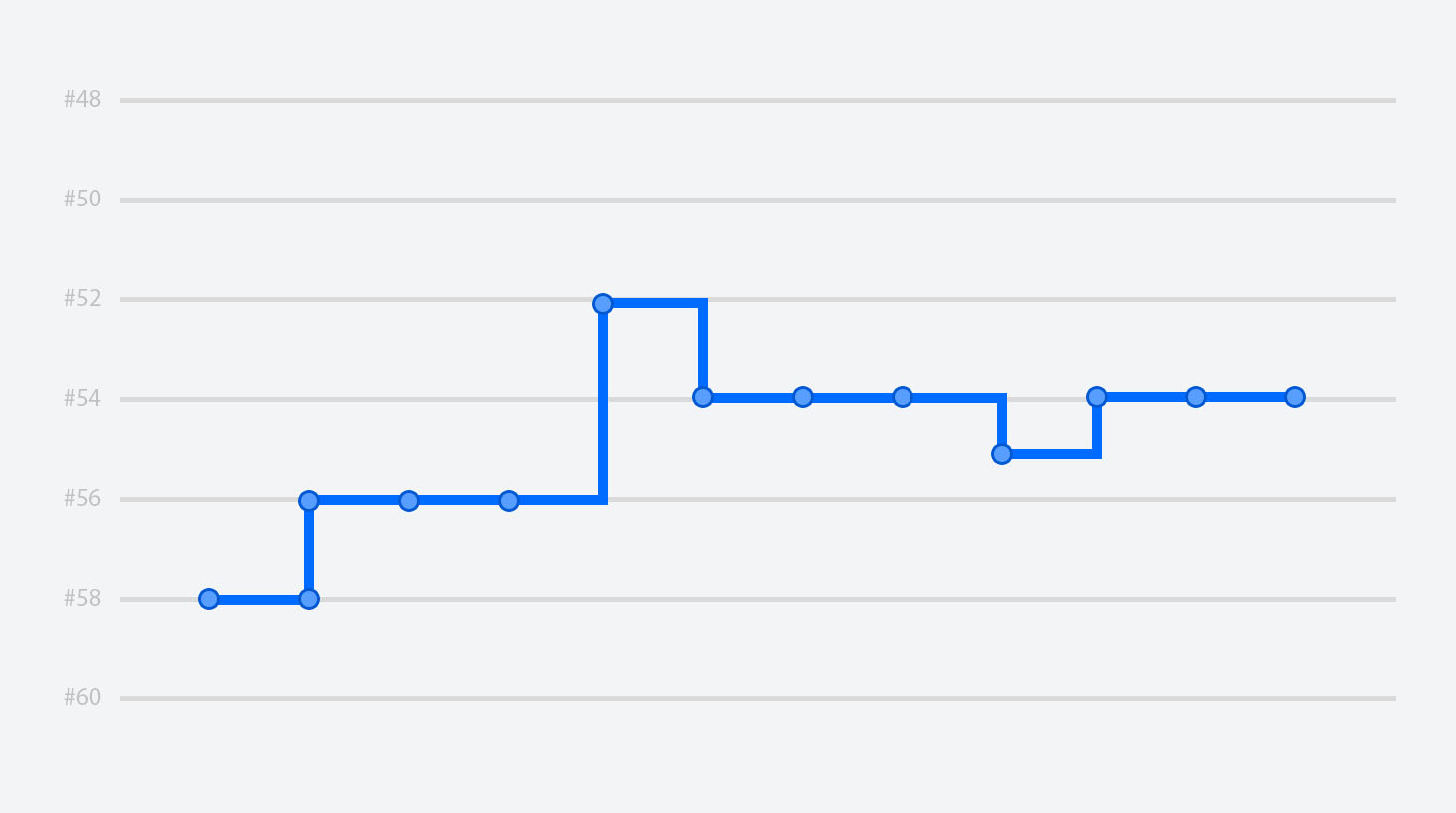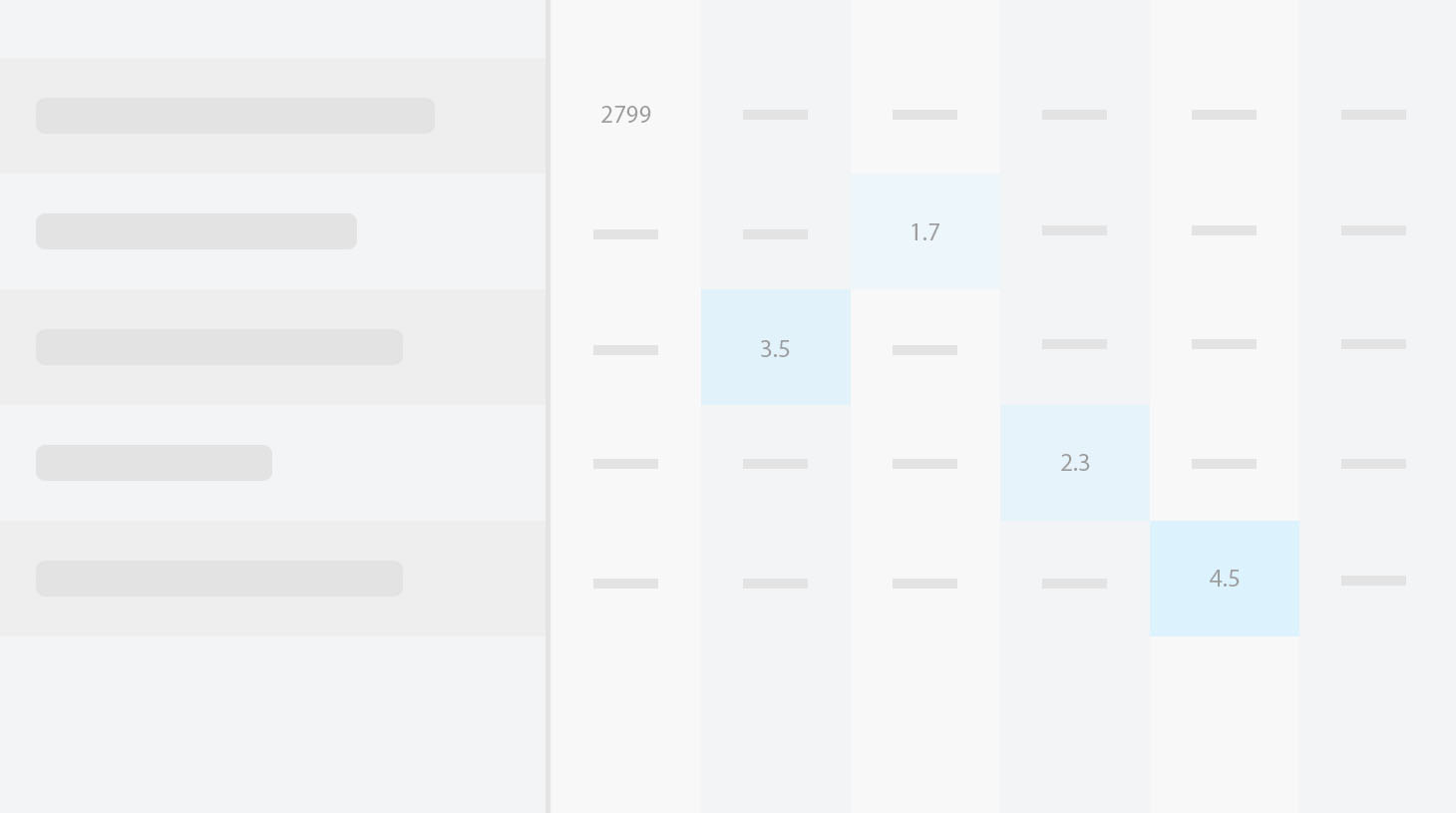 Services
Customization
Do you have a specific need? We would love to hear what your requirements are! We have set up numerous custom reports, tool integrations, and data feeds to address specific challenges for our clients.
Contact us
Why companies choose IPV Data
Data quality
and consistency
Intuitive and
user-friendly tools
Efficient data collection
and analysis
Customer-centric solutions
and service
Contact us
What we measure
Price, promotion, and e-commerce measurements brought together in user-friendly tools.