Price Data
We assist suppliers and retailers in efficiently obtaining large quantities of actual and historical price measurements which we transfer into feeds, exports and tools that allow our customers to directly start working with data.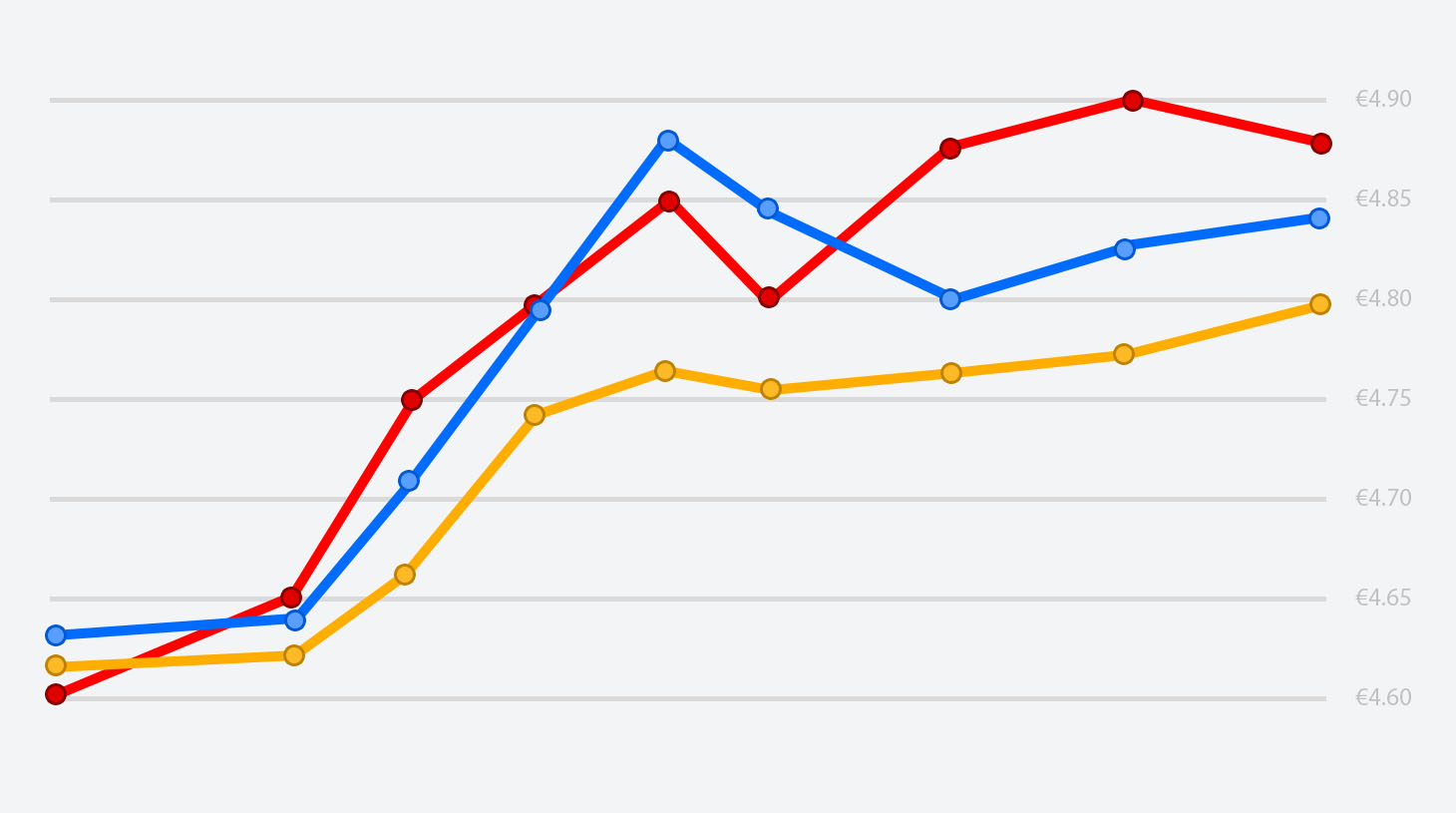 Services
Price Tool
Monitor and analyze price developments, export data and stay informed about changes through email updates. No need to visit separate websites or stores to analyze price development, but an immediate insight into pricing dynamics of your market.
Read more
Services
Trend Report
Gain unique trend insights into price increases and decreases across the entire supermarket category tree. View and compare the overall price trends of A-brands and private labels.
Read more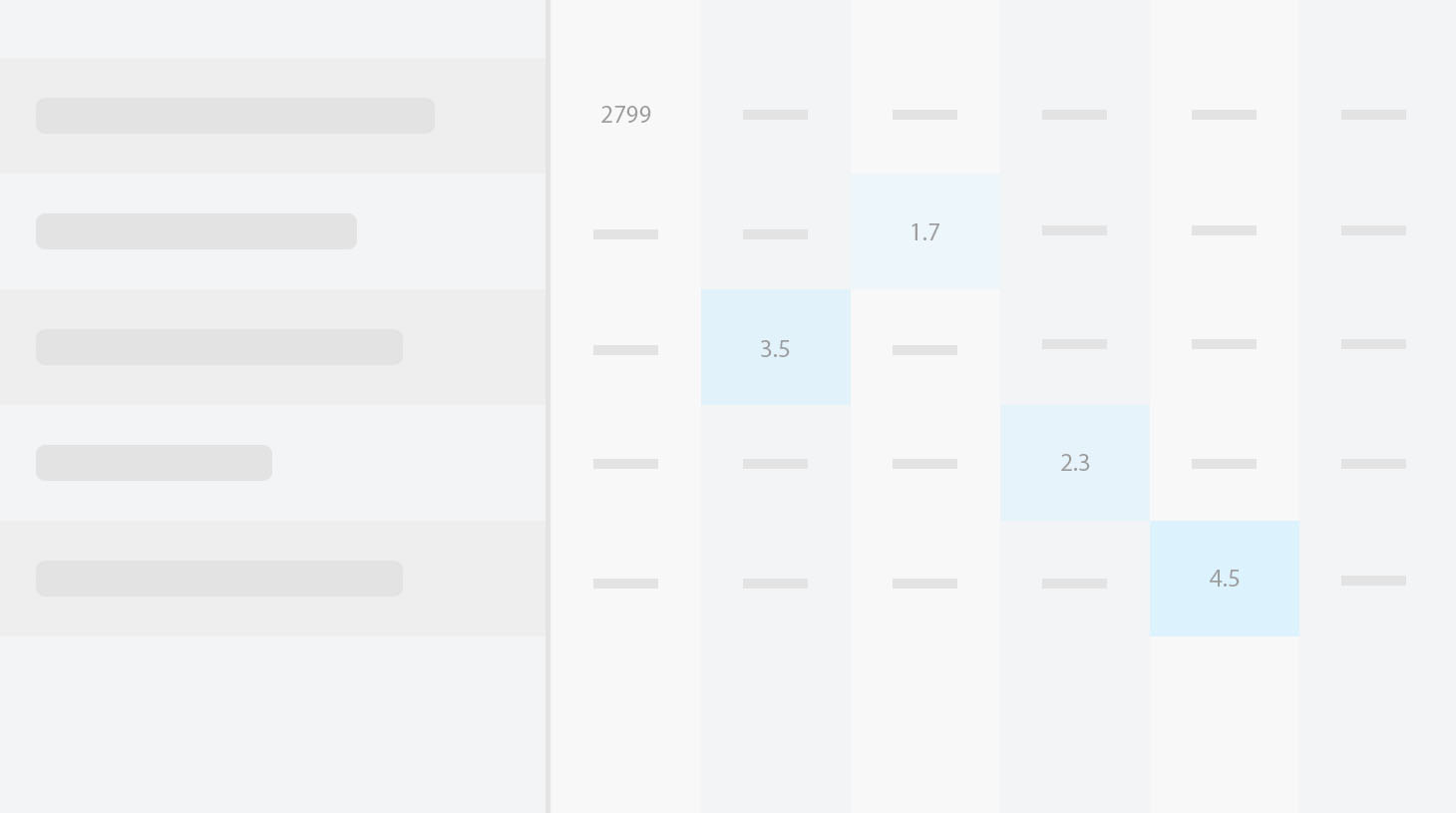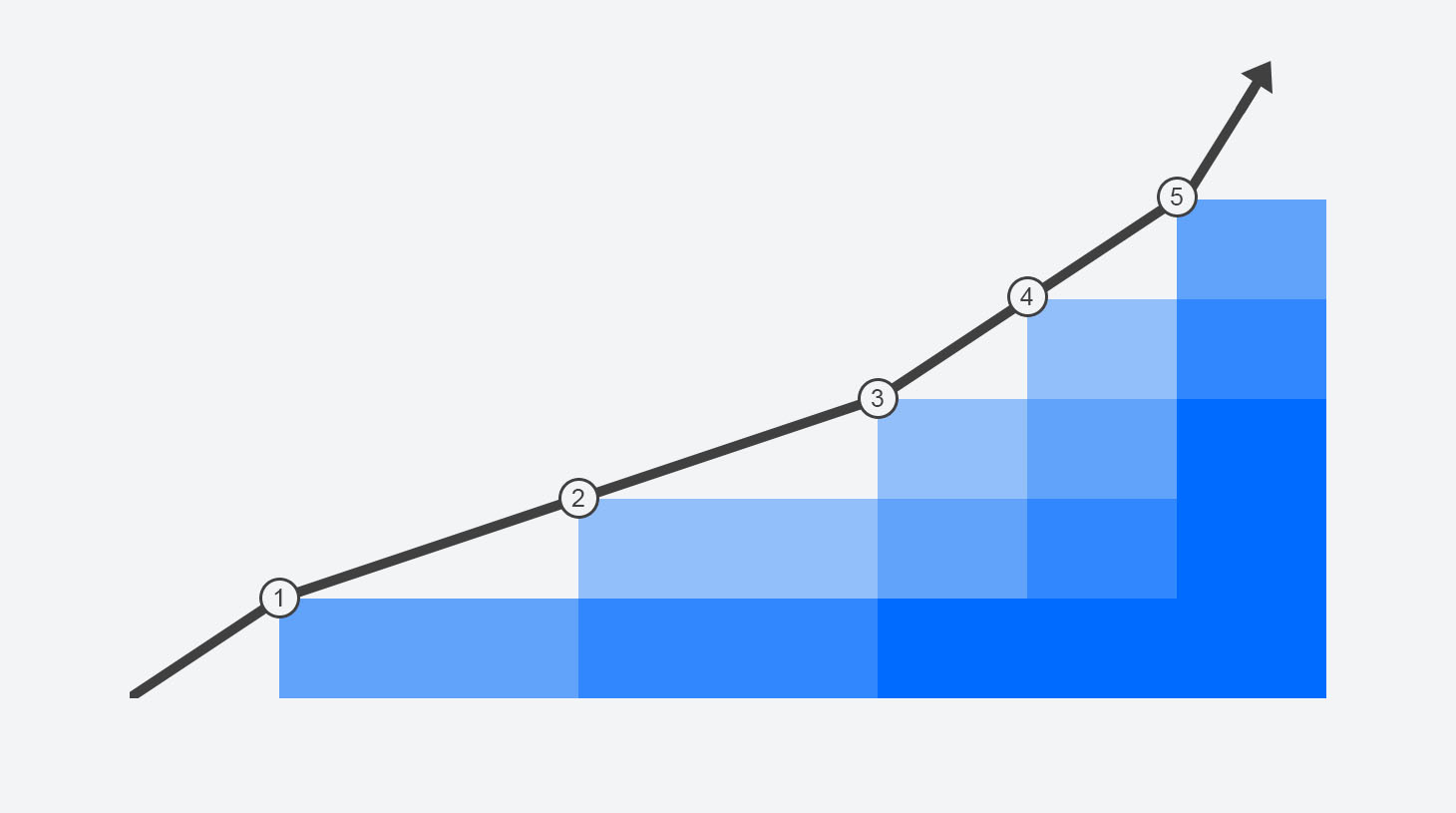 Services
Pricing Intelligence
Through our measurements and data integrations, we assist retailers in their price management. We offer direct insight in price distances with the competition and offer the tools for direct price adjustments.
Read more
Services
Customization
Do you have a specific need? We would love to hear what your requirements are! We have set up numerous custom reports, tool integrations, and data feeds to address specific challenges for our clients.
Contact us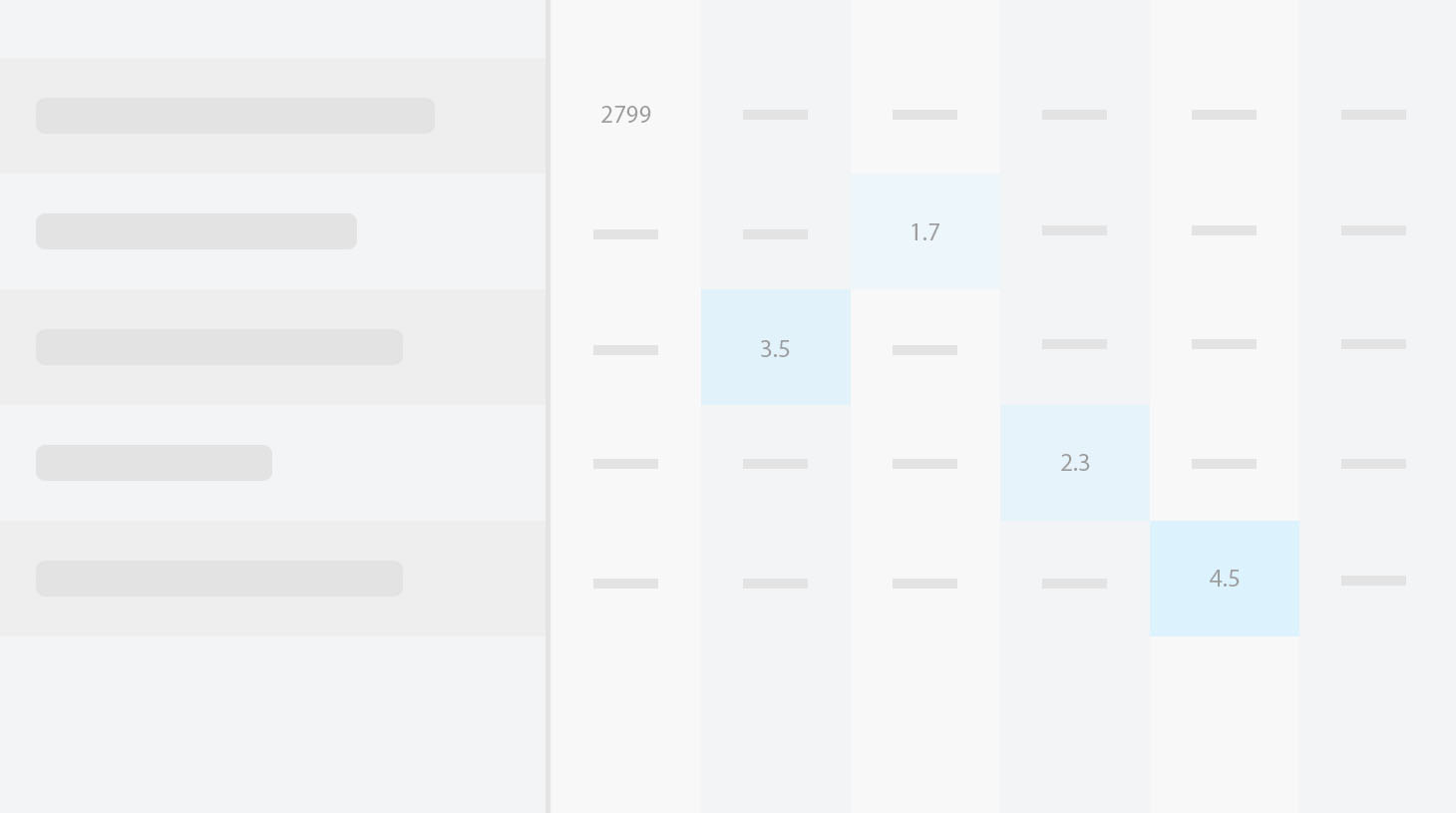 Why companies choose IPV Data
Data quality
and consistency
Intuitive and
user-friendly tools
Efficient data collection
and analysis
Customer-centric solutions
and service
Contact us
What we measure
Price, promotion, and e-commerce measurements brought together in user-friendly tools.