Promotion Tool
Current and historical insights into promotional activities, including online and offline data sources.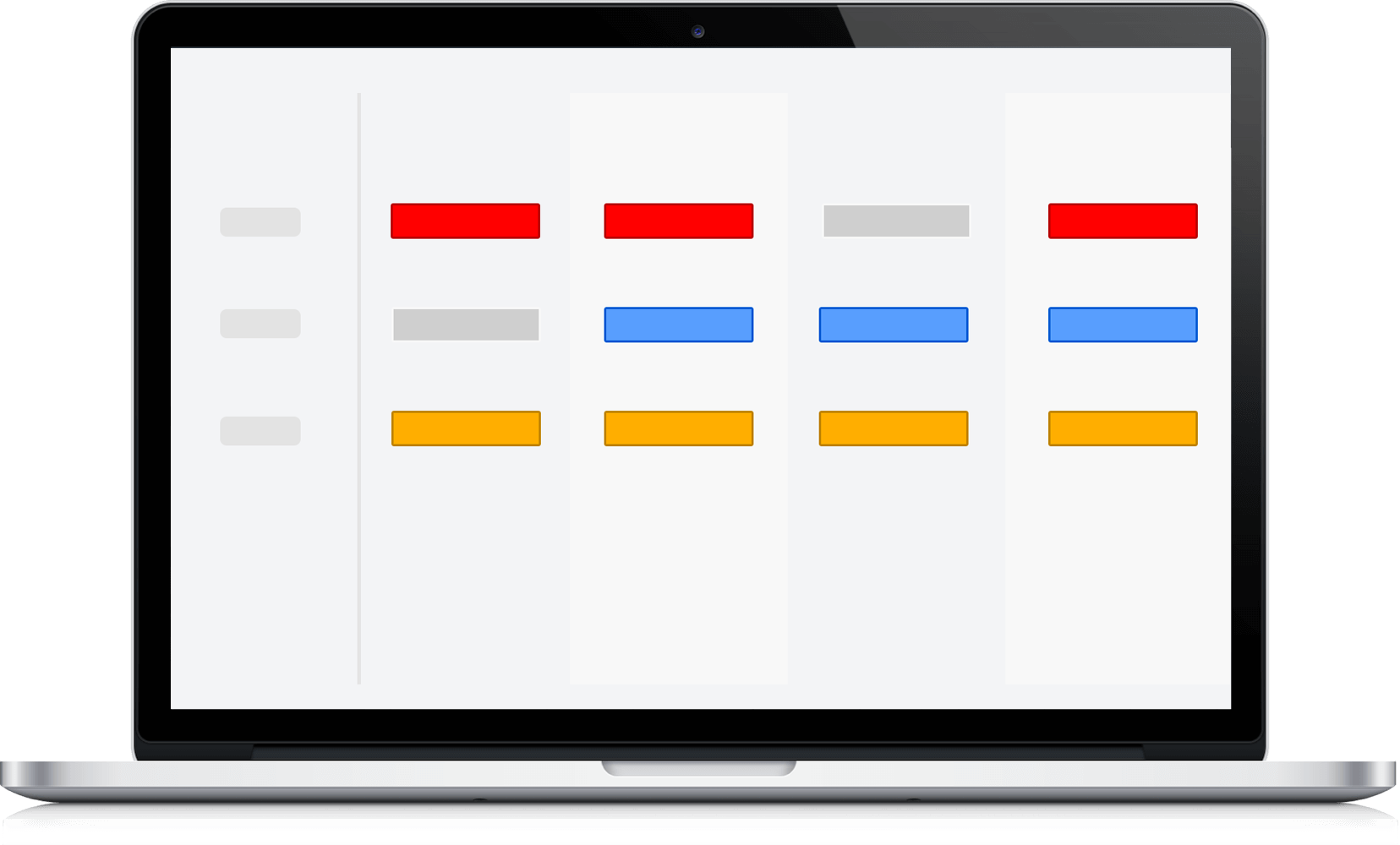 Services
Promotion Tool
Gain insights into where, when, and how promotions have been executed by retailers historically, or check what promotions are active today. Search by brand or category and customize the output according to your preference, from visual flyers to precise SKU data.
Contact us
Search for flyer advertisements
SKU data behind promotions
Mechanism count statistics
Measurements of online promotions
Exporting data behind leaflet execution
We collect leaflets, make data out of each individual advertisement and track online promotion activities. We provide insights into which products were in promotion, along with their prices and mechanisms.
Filter by brand and category to view where your brands and those of competition have been or are currently being promoted. Break down the data via our leaflet counter, or for example see how often the free shipment mechanism is executed for online sales.
With our visual export function, there is no need for manual cutting and pasting of flyer images. The Excel exports provide the necessary data for in-depth promotion analysis, including data EAN code, folder page statistics and temperature development.
Why companies choose IPV Data
Data quality
and consistency
Intuitive and
user-friendly tools
Efficient data collection
and analysis
Customer-centric solutions
and service
Contact us
What we measure
Price, promotion, and e-commerce measurements brought together in user-friendly tools.