About us
Established in 2010, dedicated to providing suppliers, retailers and research agencies with efficient insights into price, promotion and e-commerce data.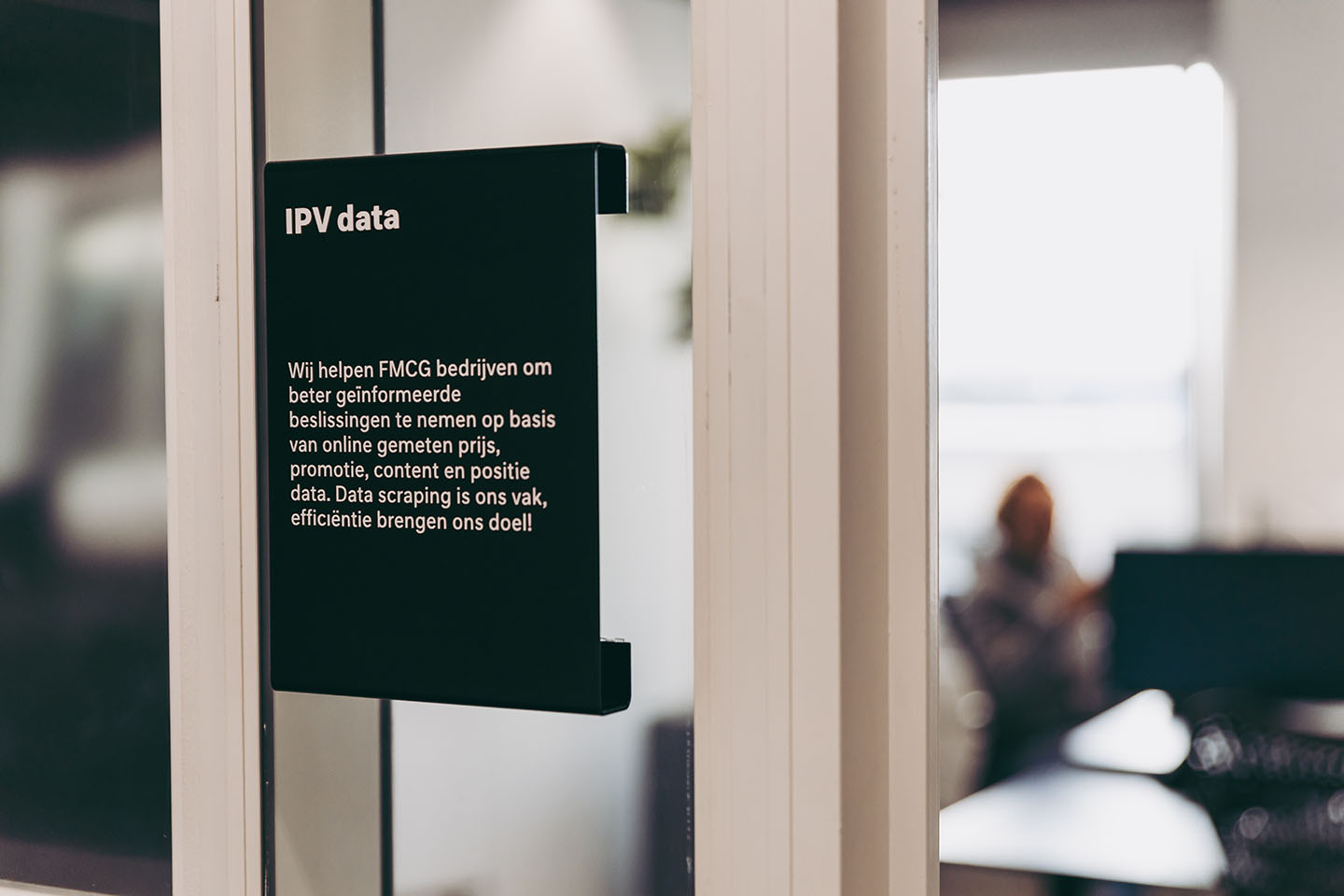 About us
Pleasure to meet you!
We established IPV Data 13 years ago to revolutionize the field of price, promotion, and e-commerce data measurement aiming to bring customers more efficiency and quality in their analyses. With our team of over 50 professionals, we serve numerous well-known suppliers, retailers, and research agencies with reporting, tools, and custom solutions to optimize their decision-making. We are the number one partner for price and promotion measurements in FMCG retail in the Benelux and are rapidly expanding throughout Europe.
We specialize in large-scale automated data measurements (web scraping), but we are also willing to roll up our sleeves and assist our clients in obtaining the desired data when automation is not feasible and in store data collection is the only option. Our tools have been developed based on real customer experiences, technological expertise, and commercial pragmatism. We take pride in our innovative capabilities, as well as our close relationships with the many wonderful companies that rely on our data on a daily basis.
Are you curious about how we can help your company be more efficient in gathering price, promotion, or e-commerce data and enhance the effectiveness of your analyses? We would love to connect with you personally!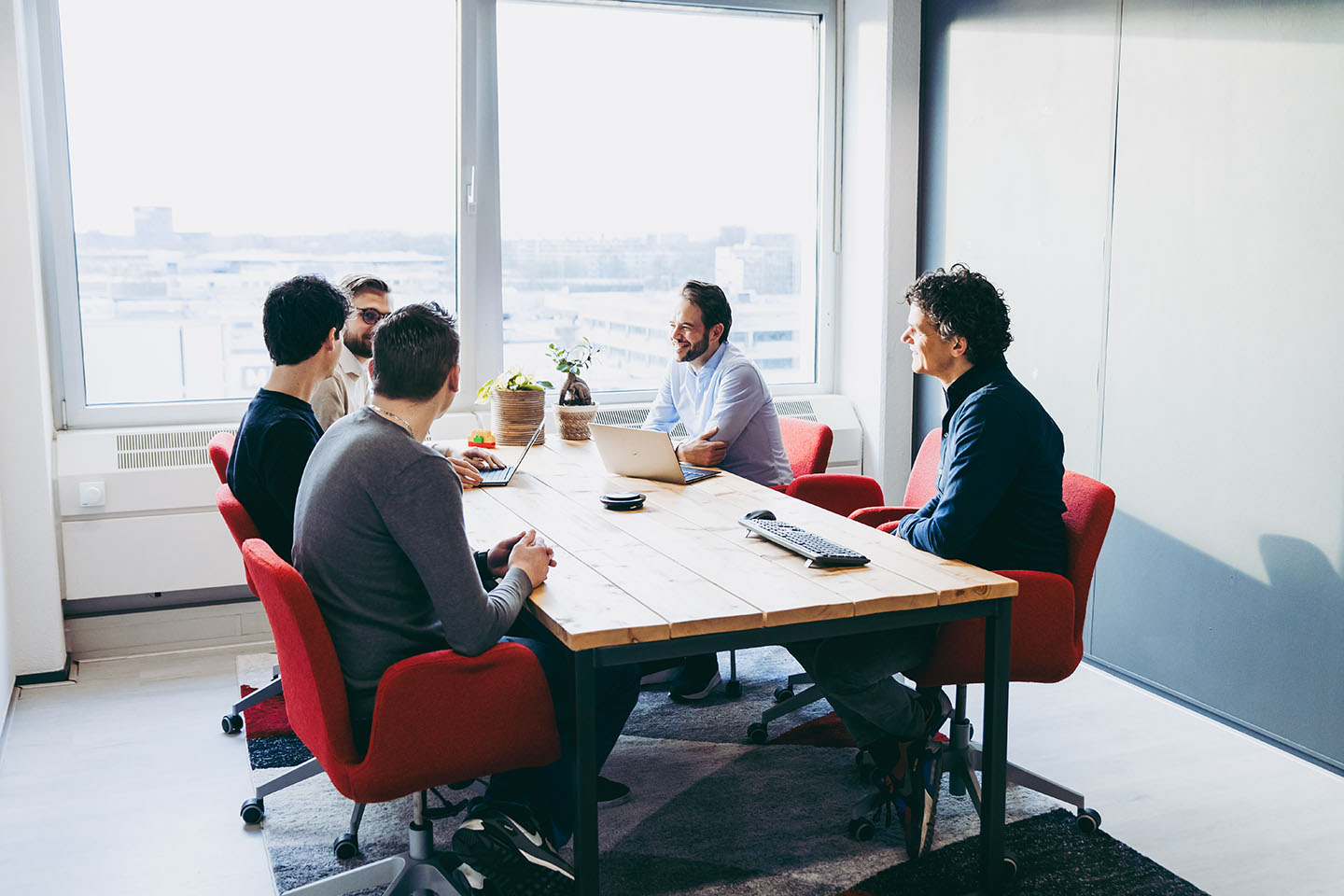 Why companies choose IPV Data
Data quality
and consistency
Intuitive and
user-friendly tools
Efficient data collection
and analysis
Customer-centric solutions
and service
Contact us