Trend Report
Overview of the general price trends in the supermarket industry.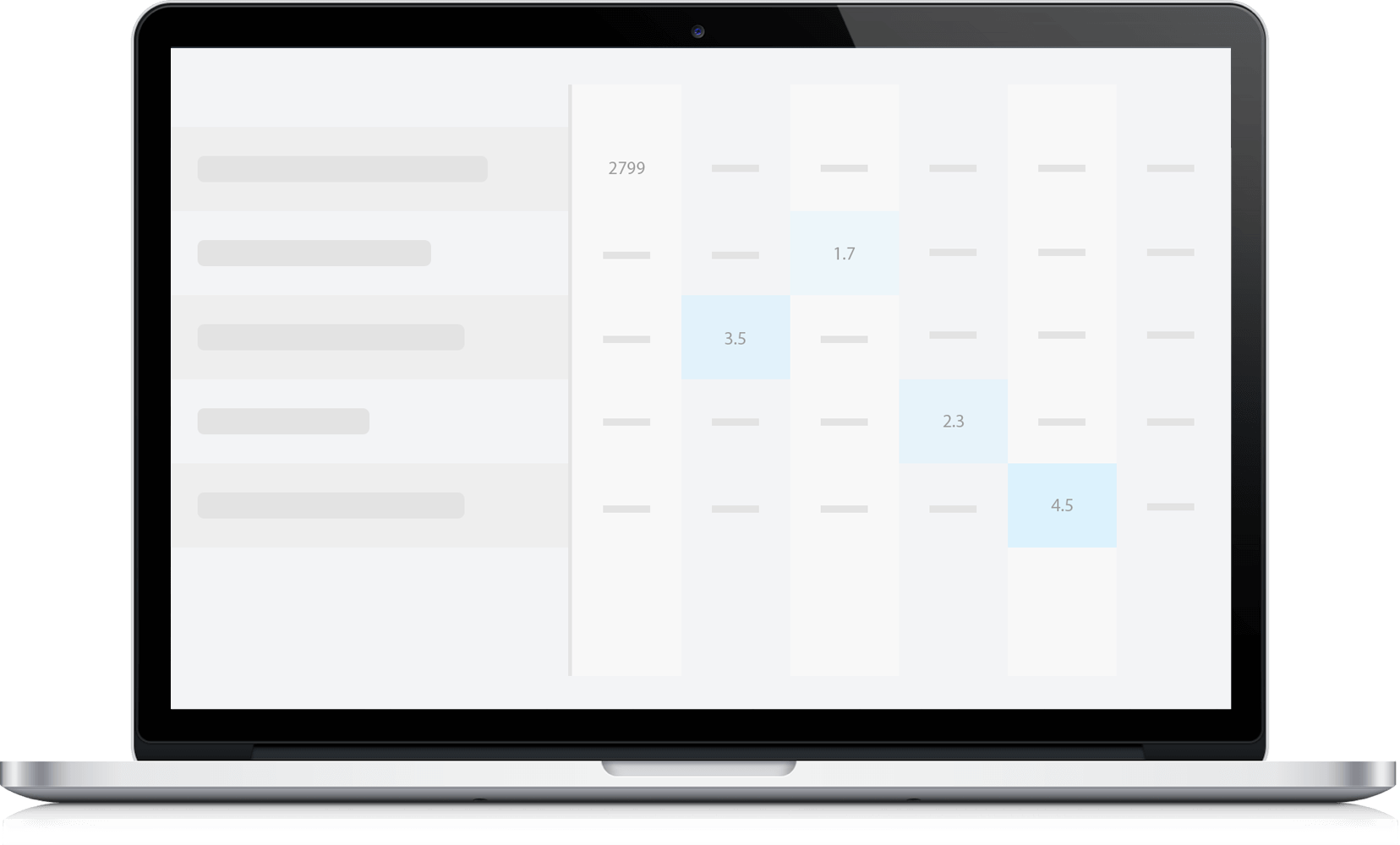 Services
Trend Report
Gain unique trend insights into price increases and decreases across the entire supermarket category tree. View and compare the overall price trends of A-brands and private labels.
Contact us
Supermarket inflation statistics
Available in PDF and interactive tool
In-depth category insights
Price dynamics for brands and private labels
Quarterly and yearly updates
The trend report provides the opportunity to gain insight into price dynamics and inflation statistics on a total supermarket level which can be split into detailed category dynamics.
The PDF report consists of over 200 pages of data, compiled from millions of price measurements of dutch supermarkets. The data, which goes back 4 years, offers a year over year and a quarterly overview of price dynamics on category level up to 6 categories deep.
The report can also be made available as an interactive interface within your IPV dashboard. Simply click and navigate through the categories to get a top-down view of price developments in the market.
Why companies choose IPV Data
Data quality
and consistency
Intuitive and
user-friendly tools
Efficient data collection
and analysis
Customer-centric solutions
and service
Contact us
What we measure
Price, promotion, and e-commerce measurements brought together in user-friendly tools.