Promo Analyzer
Linking sales and promotion data for analysis of promotion effectiveness.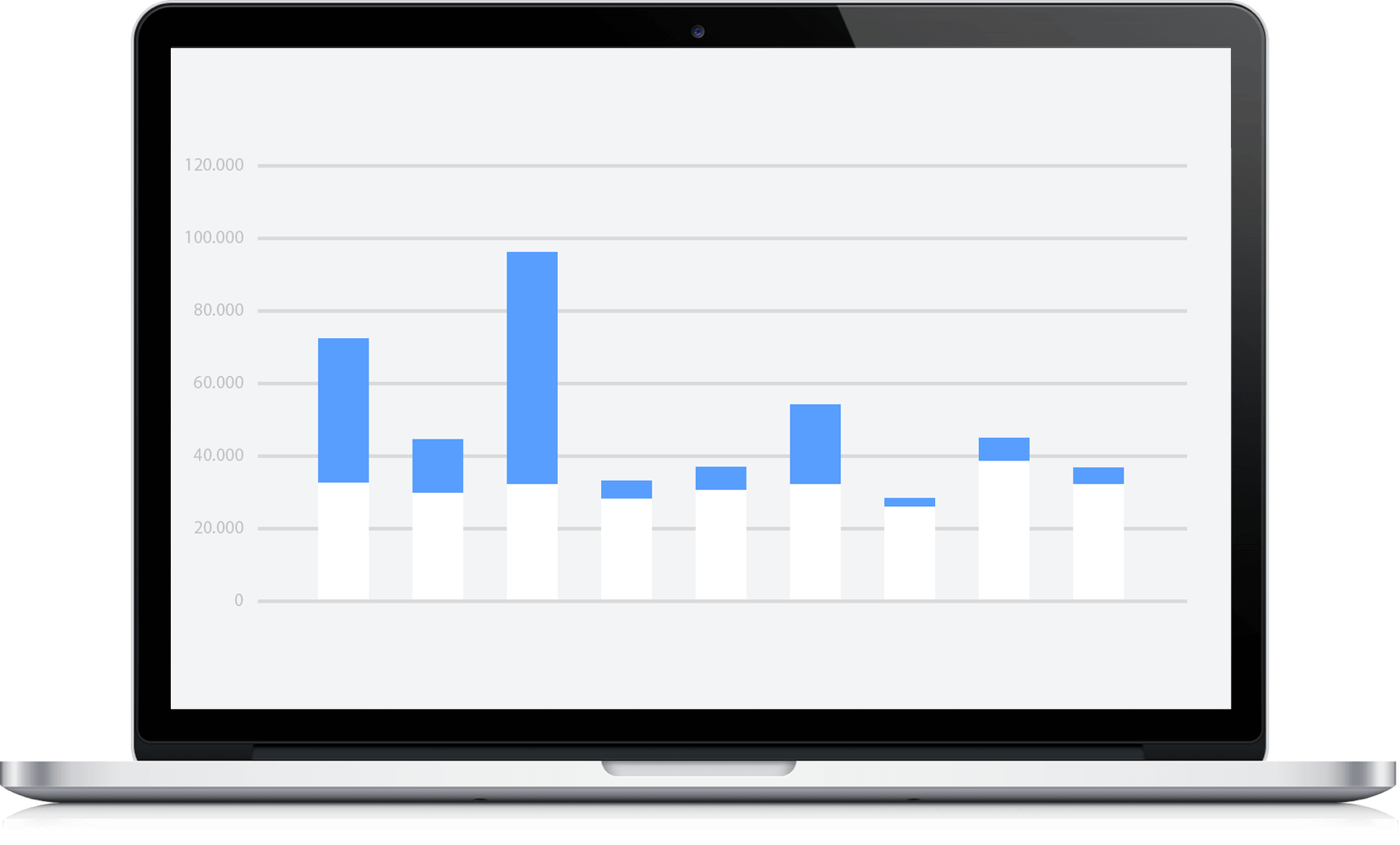 Services
Promo Analyzer
The Promo Analyzer enables you to efficiently analyze the impact of promotions by linking base, subsidized, and incremental sales to promotional activities like for example leaflet placement.
Contact us
Linking sales and leaflet advertisements
Ranking the success of promotions
Promo uplift and effectiveness KPI's
Analyzing the impact of promotions on sales results can be time-consuming. The more detailed analysis you desire, the more complex it becomes. With the Promo analyzer, you will get more in-depth insights in less time.
The Promo analyzer establishes connections between the executed promotion and the resulting outcome in euros, volume, and units. With a direct link between the flyer or online advertisement and the outcome, you can immediately see the effect of each advertisement and mechanism down to SKU level.
Easily switch between different views and filter the dataset to gain the desired insights. From bar chart visualizations to cumulative period comparisons, from promo rankings to market share statistics.
Why companies choose IPV Data
Data quality
and consistency
Intuitive and
user-friendly tools
Efficient data collection
and analysis
Customer-centric solutions
and service
Contact us
What we measure
Price, promotion, and e-commerce measurements brought together in user-friendly tools.