Promotion Data
We make sure you are up to date on promotions of the running week and all activities from the recent past, both online and in leaflets. By linking this data to sales figures, we also help customers in assessing promotion effectiveness.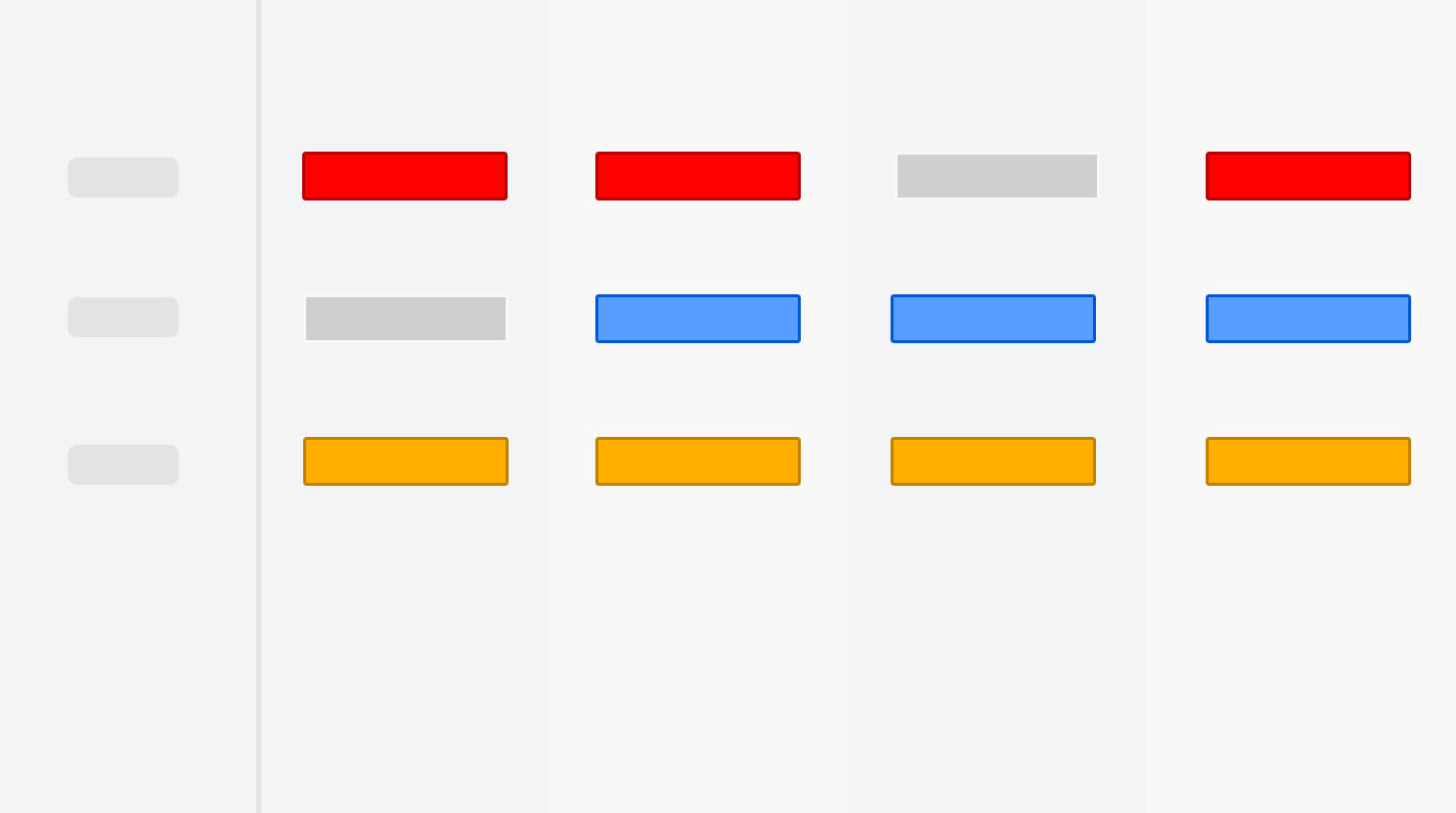 Services
Promotion Tool
Gain insights into where, when, and how promotions have been executed by retailers historically, or check what promotions are active today. Search by brand or category and customize the output according to your preference, from visual flyers to precise SKU data.
Read more
Services
Promo Analyzer
The Promo Analyzer enables you to efficiently analyze the impact of promotions by linking base, subsidized, and incremental sales to promotional activities like for example leaflet placement.
Read more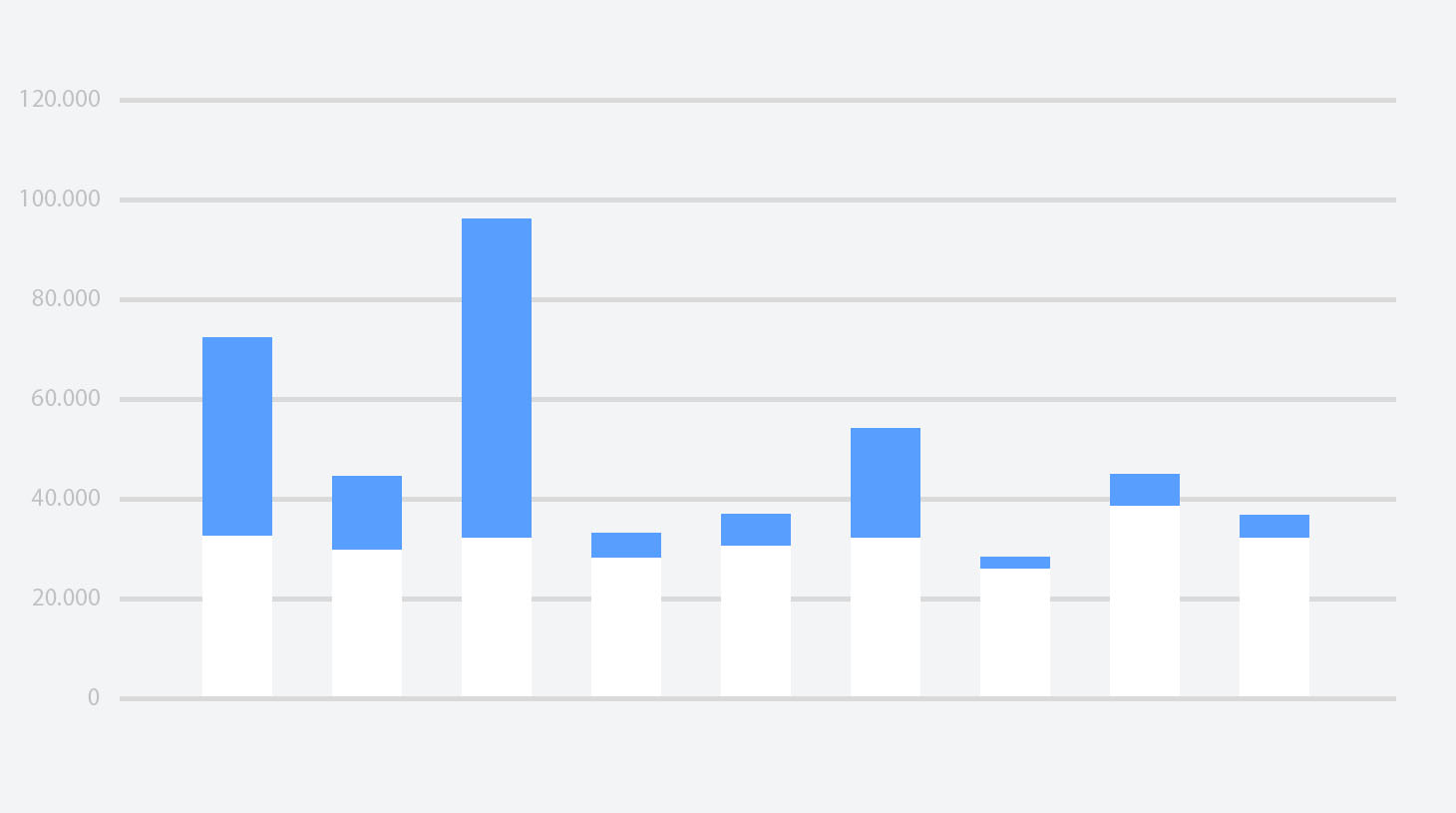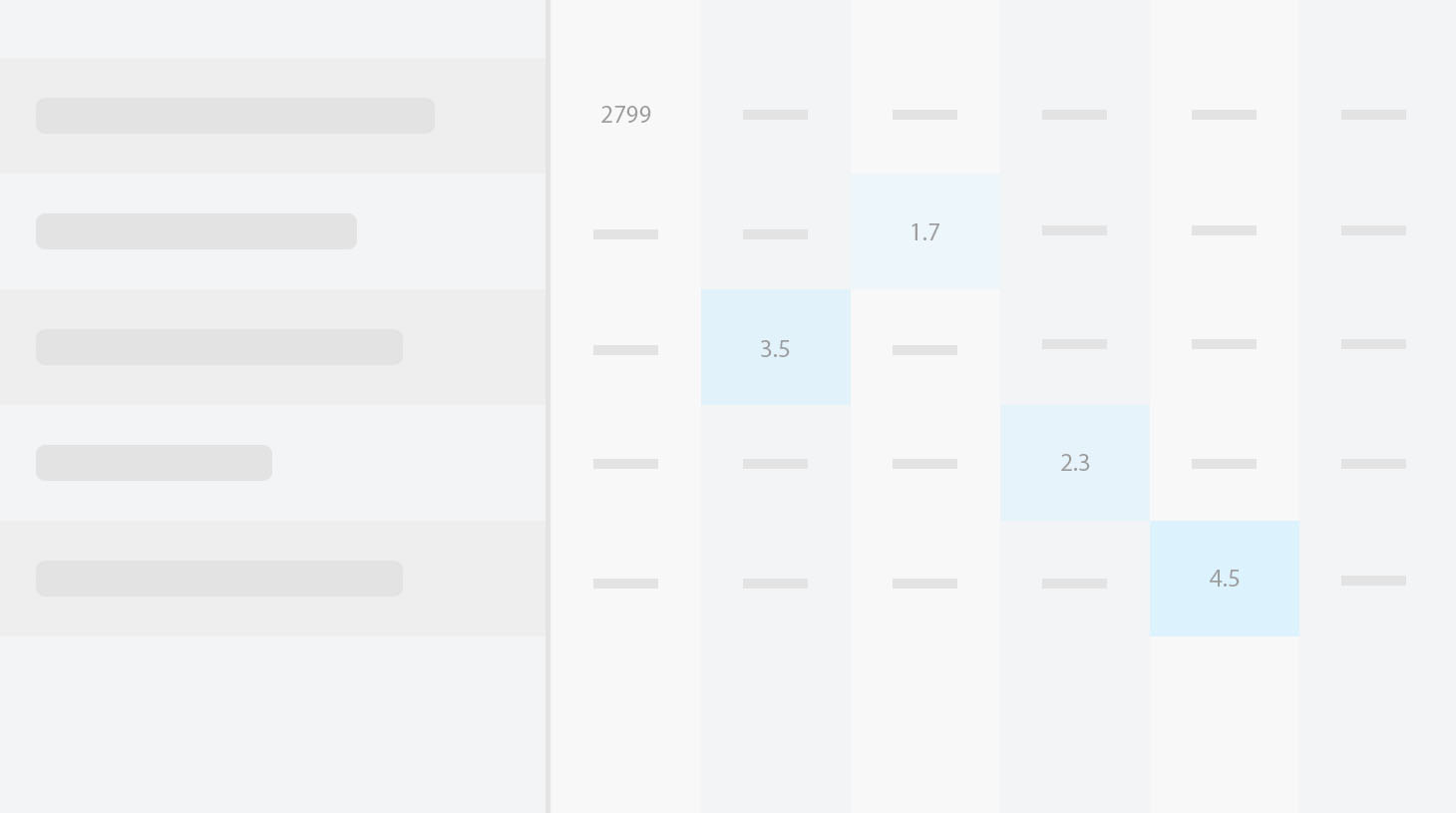 Services
Customization
Do you have a specific need? We would love to hear what your requirements are! We have set up numerous custom reports, tool integrations, and data feeds to address specific challenges for our clients.
Contact us
Why companies choose IPV Data
Data quality
and consistency
Intuitive and
user-friendly tools
Efficient data collection
and analysis
Customer-centric solutions
and service
Contact us
What we measure
Price, promotion, and e-commerce measurements brought together in user-friendly tools.