Pricing Intelligence
Price management solutions for retailers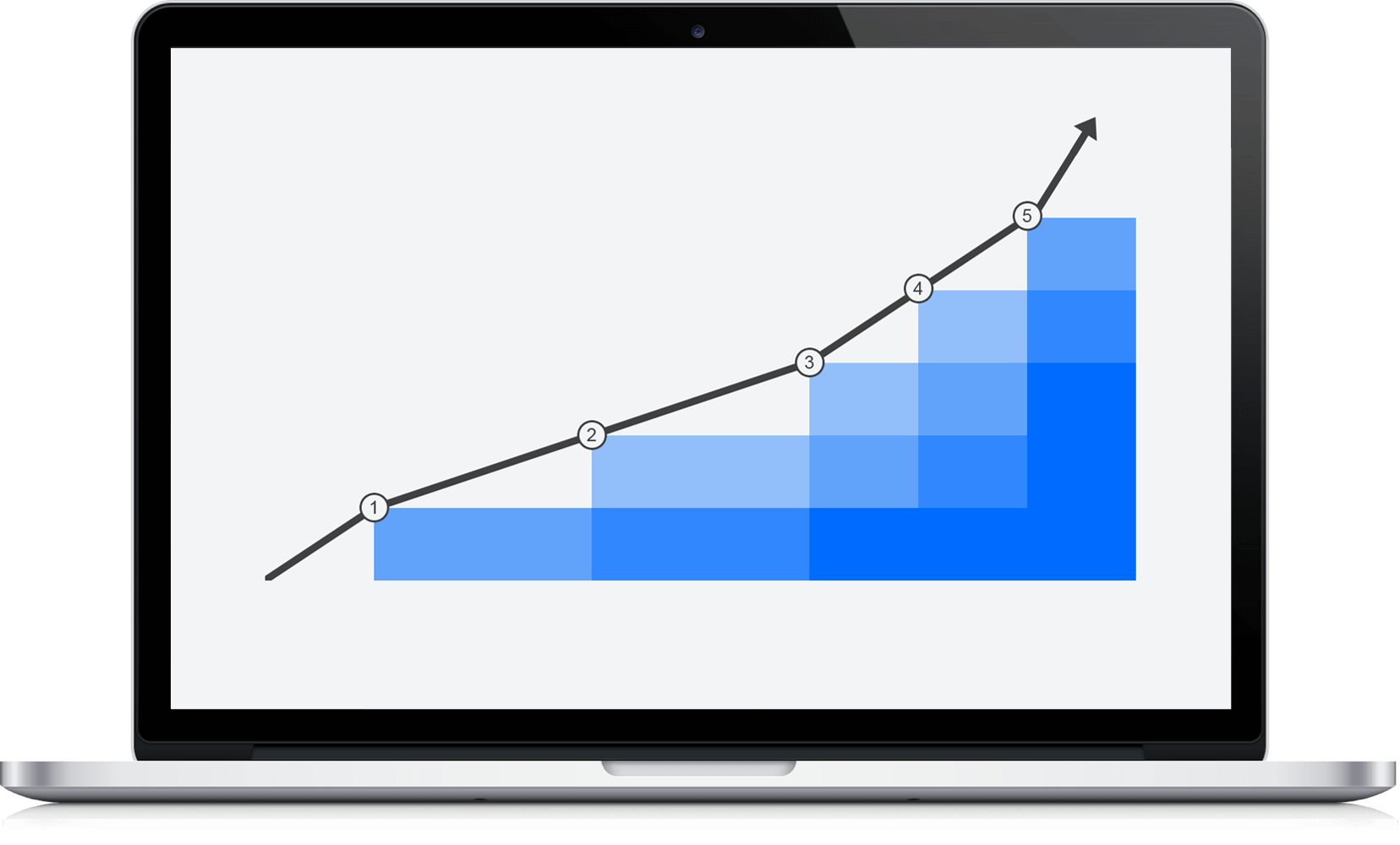 Services
Pricing Intelligence
Through our measurements and data integrations, we assist retailers in their price management. We offer direct insight in price distances with the competition and offer the tools for direct price adjustments.
Contact us
Price management software
Custom environment per user
Qualitative price measurements and product links, combined with a retailer's set of pricing rules, enables insight in the price positioning of the retailer and the generation of price recommendations.
Our solutions to retailers are always tailored and heavily dependent on the retailer's requirements in terms of product linking management, the data needed for price decisions and how the organization is structured regarding price mutation management.
We offer software for product linking management, but also provide comprehensive support through our own operation.
Price management is facilitated through raw data files, custom exports, or data feeds including integrations and tools that allow for direct price monitoring and adjustment.
Why companies choose IPV Data
Data quality
and consistency
Intuitive and
user-friendly tools
Efficient data collection
and analysis
Customer-centric solutions
and service
Contact us
What we measure
Price, promotion, and e-commerce measurements brought together in user-friendly tools.