Positioning Tool
Tracking the visibility and position of products on the online shelf.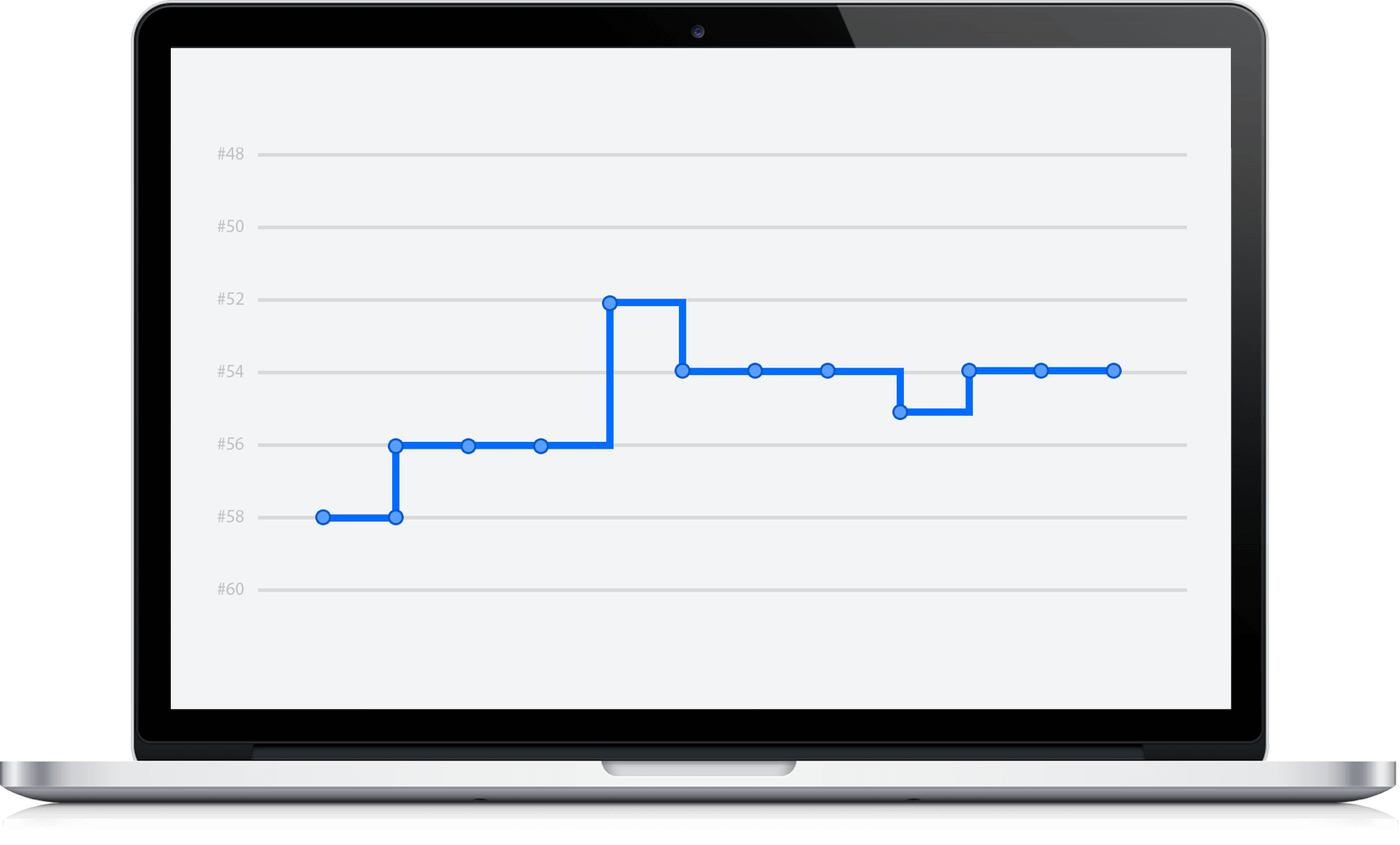 Services
Positioning Tool
In order to optimize online conversion and sales, you need to know where your products are displayed in the navigation of retailers. We measure how and where your products can be found on the online shelf.
Contact us
Category navigation measurements
Search navigation measurements
Insights for position optimization
The positioning tool enables you to monitor and analyze the online position and visibility of your assortment in comparison to the competition.
Online sales start with good visibility. Understanding the online position of your products is crucial for optimizing conversion and achieving online success. The positioning tool saves time in gathering and comparing this data.
The positioning tool provides insights into the ranking of products within the click path of various retailers. Through graphical representations and exports, you can see in which categories and through which keywords your products, as well as those of the competition, are being found.
Why companies choose IPV Data
Data quality
and consistency
Intuitive and
user-friendly tools
Efficient data collection
and analysis
Customer-centric solutions
and service
Contact us
What we measure
Price, promotion, and e-commerce measurements brought together in user-friendly tools.