Content Tool
Insight into the quality of product content on the online shelf.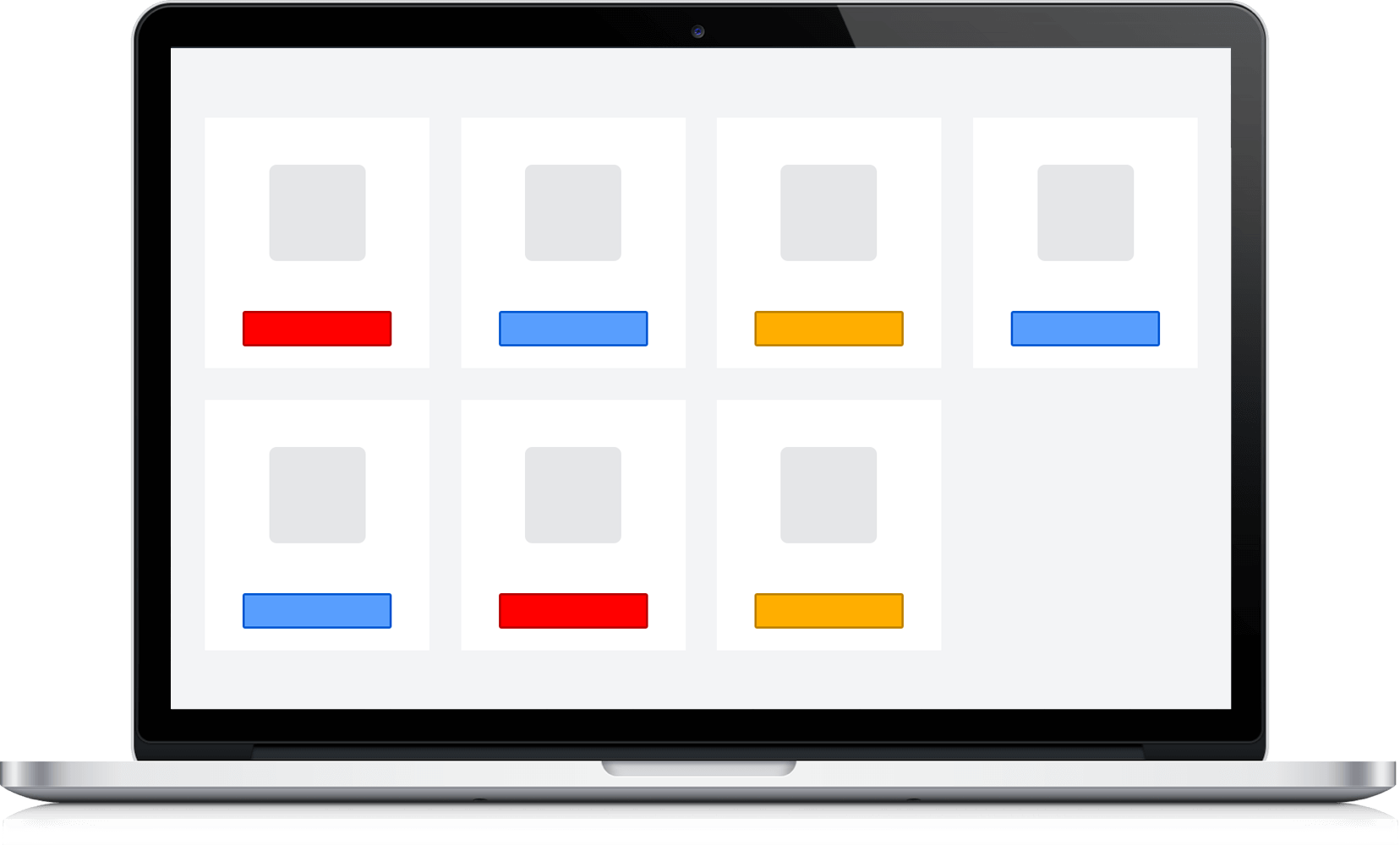 Services
Content Tool
The presentation of products online largely determines the online sales outcome. The content tool provides insight into how your products are displayed on the online shelf and identifies opportunities for conversion optimization.
Contact us
Insight into image, description, content
Comparison of content between retailers
Nutriscore measurements and calculation
Tracking of content changes
How are your products displayed on the online shelf? Through our measurements, you can check if retailers are using the correct images, descriptions, ingredients, and nutritional values.
Checking online product content is a time-consuming task. Our content tool allows you to quickly check how different retailers display your products and to what extent they have recently made any desired changes.
From the export feature, you can export the current status of a product or an entire brand and use it as a template for feedback preparation. The content tracker shows which content has been recently modified and provides the option to evaluate retailer execution based on feedback.
Why companies choose IPV Data
Data quality
and consistency
Intuitive and
user-friendly tools
Efficient data collection
and analysis
Customer-centric solutions
and service
Contact us
What we measure
Price, promotion, and e-commerce measurements brought together in user-friendly tools.